Co-Community Spiritual Director's Thoughts
Dear Friends,
As we enter 2012 we know that this can be a cruel world filled with anger, hatred, abuse, in other words, with sin. We have all read of the breakdown of society in Iraq , the Christmas bombing of churches in Nigeria , persecution of Christians through out the Middle East . We don't have to go even as far as Grapevine, Texas to find stories of horror and abuse. Some may be found in our own families.
The truth is that this world is in need of a Savior, a Savior for people all too much like us, at least as we once were.
God sent his only son into the world to die for us because we are all in the same condition – lost and in need of a Savior, this baby in the manger.
God sent Jesus in fulfillment of prophecy. "But you, Bethlehem Ephrathah, though you are small among the clans of Judah , out of you will come for me one who will be ruler over Israel , whose origins are from of old, from ancient times." (Micah 5:2 NIV)
A thousand miles to the east of Bethlehem , in Iran , People were following a religion known as Zoroastrianism. They believed in one God, the Creator through whom all good comes and who is opposed to the evil and chaos afflicting the world. They were looking for a savior figure who would bring about a final victory over evil in which the dead would come back to life and creation would be restored. For centuries before Jesus was born, the magi were the priests of this Zoroastrian religion. They were known throughout the Middle East and the Mediterranean world for their studies of nature, mathematics and of the stars. Widely traveled and influential, the magi served as advisers to governments of all description including Babylonia , Greece and Rome . In fact magi came to include more than Zoroastrians. The Jewish prophet Daniel, who lived in Babylon , was a magus and they knew his writings.
So the magi who set out to follow the star would have read such things as: "In my vision at night I looked, and there before me was one like a son of man, coming with the clouds of heaven. He approached the Ancient of Days and was led into his presence. He was given authority, glory and sovereign power; all peoples, nations and men of every language worshiped him. His dominion is an everlasting dominion that will not pass away, and his kingdom is one that will never be destroyed." (Dan 7:13-14)
It was this yearning to see God's purposes fulfilled that raised the Magi's eyes to the heavens to see the light of this star. Following the star, they may have been pagans but they were pagans after God's own heart. Abraham traveled in the same direction for the same reason. Abraham was a pagan – he worshiped other gods in the land of Ur . But then he heard God's voice and followed God's promise.
The light directed the steps of the magi but the longing in their souls drew them on over the desert sands till they came to Jerusalem seeking this new king, perhaps even this savior who would come to win this final victory.
In the beginning of Matthew the coming of the magi reveals to us both God's concern for all people and the universal hunger in the human heart for the salvation of God. Then at the end the Gospel is completed when Jesus at his ascension commands all of his followers: "Go and make disciples of all nations, baptizing them in the name of the Father and of the Son and of the Holy Spirit, and teaching them to obey everything I have commanded you. And surely I am with you always, to the very end of the age." (Matt 28:19-20)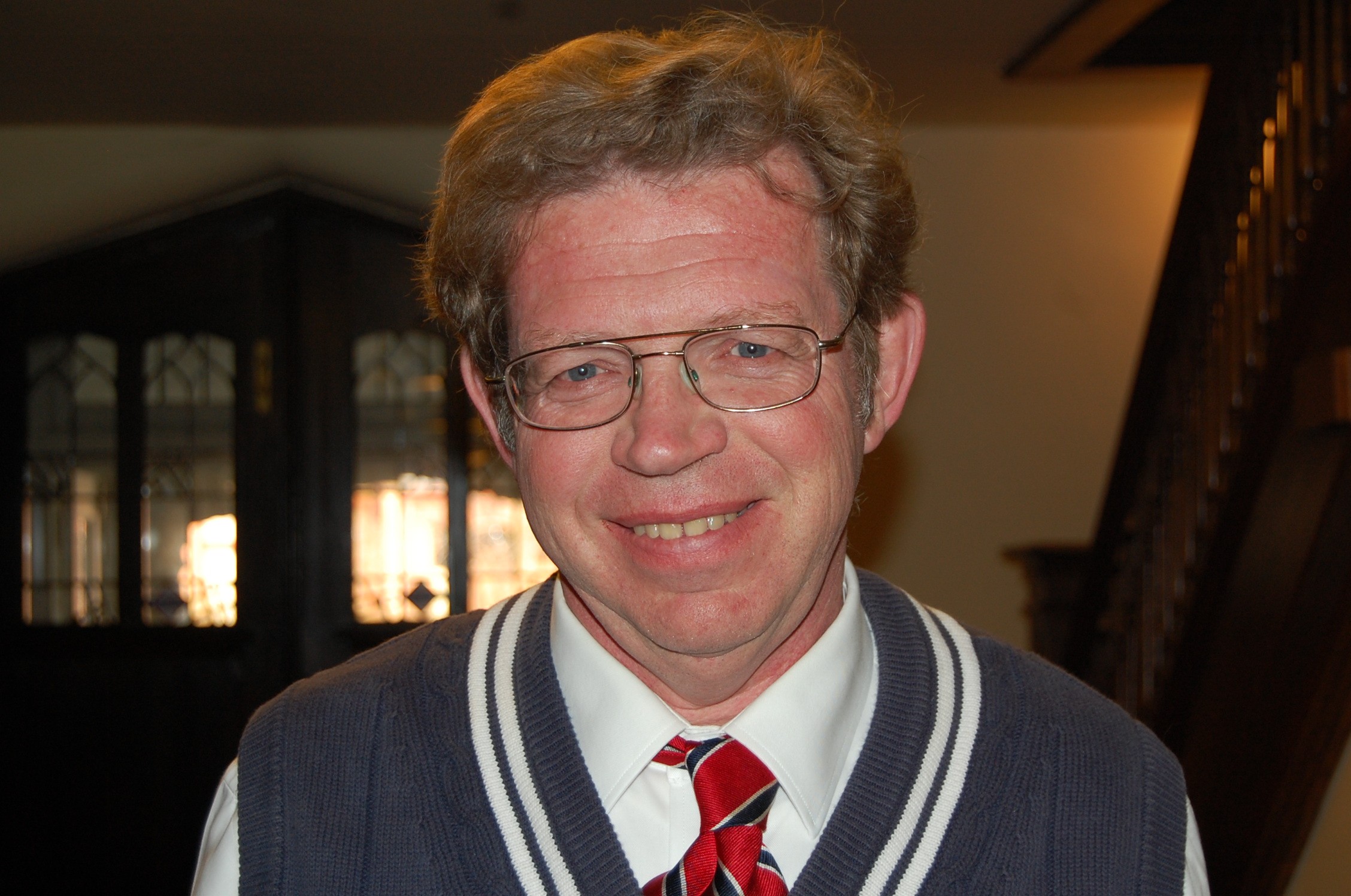 In this New Year may the same light of God that led the magi over the desert to the manger lead us on in our journey with Jesus. We can see all around us signs that this world is much in need of a Savior. May we pray and work to reach those who are seeking Christ. Even the most unlikely and unlikable people are searching for Christ. The brokenness of their lives reveals their need.

Our hearts' desire for Emmaus in this next year will be to bring more and more people close to Jesus. They are all around you – among your co-workers, your family, your friends, your neighbors. Invite JUST ONE to become a pilgrim on an Emmaus Walk this next year or to a gathering or to a share group.

No one knows how many wise men came to the manger to present the three gifts to Jesus but we do know this – if we follow his command to make disciples we will be among them.

Your Co-community Spiritual Director,

Bill Kelley

-1-